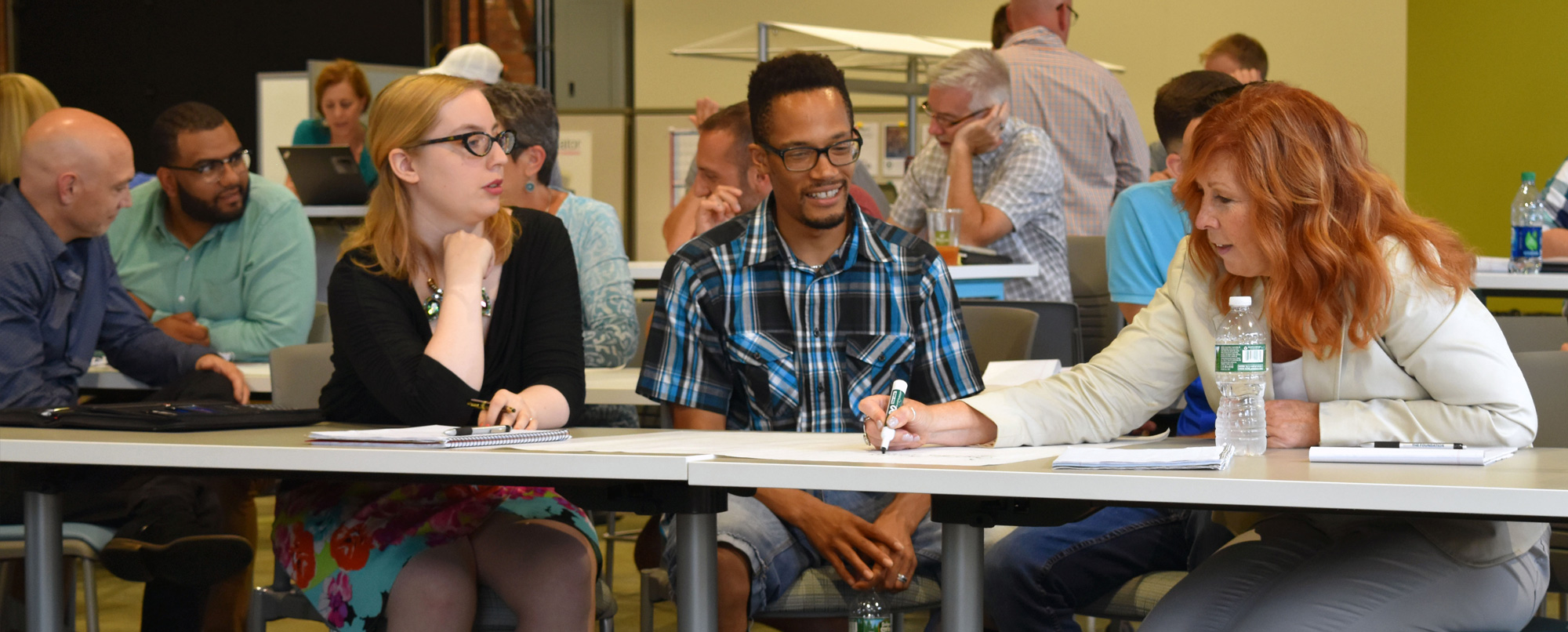 Free Training Webinars for Nonprofits
The Community Foundation offers a yearly series of free presentations and webinars for staff and board members of area nonprofit organizations.
Donor Retention Strategies that Work: From First Gift to Planned Gift
Date

Thursday, December 9, 2021
Training Overview & Details
In this webinar, we'll share thoughts on donor retention data and discuss donor retention strategies.
Digital Storytelling That Attracts and Retains More Donors
Date

Tuesday, December 14, 2021
Training Overview & Details
This session will explore modern nonprofit storytelling's importance to donor stewardship and how to use compelling stories that will resonate with supporters in ways that maintain the personal touch.